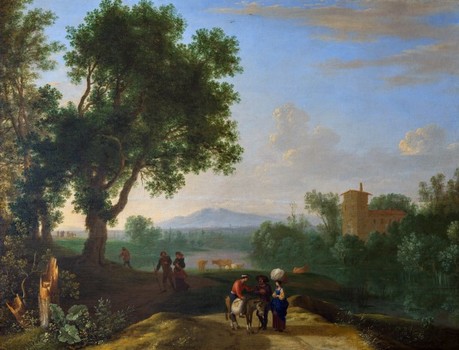 Collection
Collection
The permanent collection of Stadsmuseum Woerden consists of the art and cultural history of Woerden and the Groene Hart area.
Work of important Woerden artists such as Herman van Swanevelt (1603-1655), Cornelis Vreedenburgh (1880-1946), Jan Kriege (1884-1944) and Leo Gestel (1881-1941) can be admired here as well as landscapes from representatives of the Hague School.
Part of our collection is dedicated to the Roman roots of Woerden. Absolute highlights are a parade helmet, a bronze oil lamp, a unique asparagus knife and a sword.